Insight Building Services
Creating high quality spaces people love
Established in 2011 Insight Building Services has built a reputation as a market specialist in Commercial Office Fitouts, Building Refurbishments and Construction projects.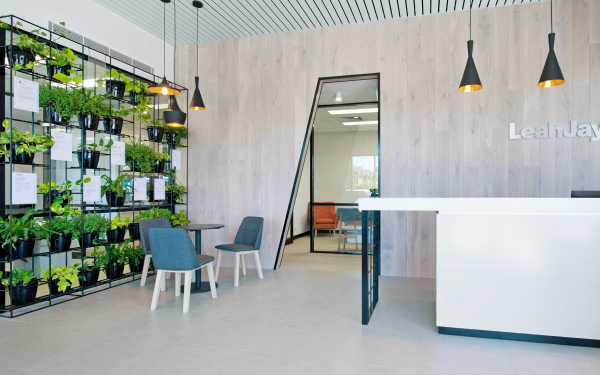 Service
Our goal is to understand our client's needs, and then deliver with contemporary designs, innovative approaches and high quality finishes.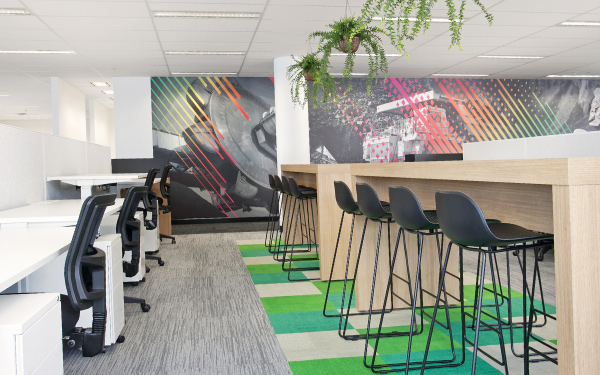 Staff
Our team of dedicated staff and our trusted network of specialised tradespeople allow us to deliver the highest quality service and product.
Insight Building Services believes that the health and safety of its employees and contractors is of the utmost importance and we ensure the highest standards are maintained.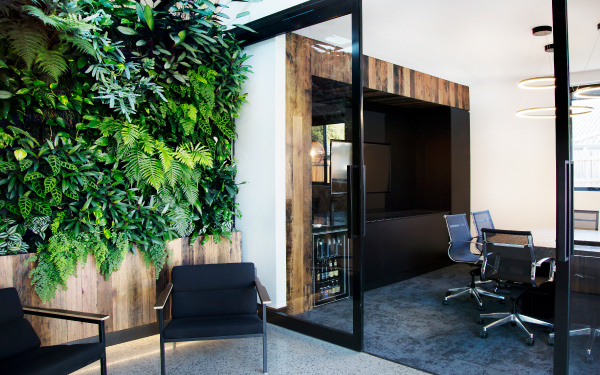 Values
Our core values which define who we are as a company and create the basis for our culture are; Honesty, Integrity, Quality and Performance.
Insight Building Services is a proud member of the Master Builders Association.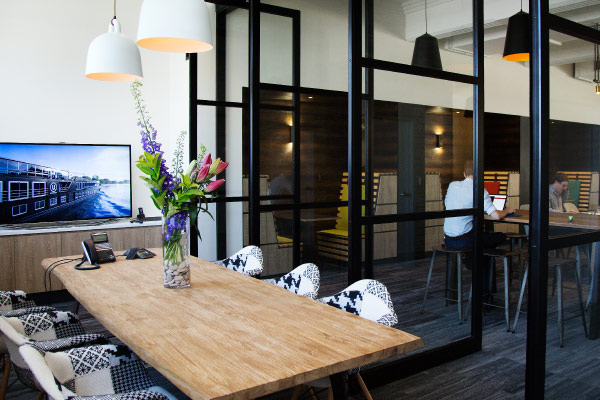 OUR WORK
Design, Construction, Project Management.
Insight is recognised throughout Newcastle for high quality craftsmanship, innovative project delivery and honest approach to business. From Commercial Office Fitouts, Building Refurbishment or Construction Projects, our goal is to create spaces people love.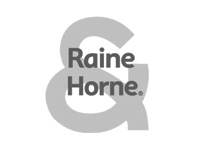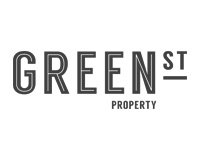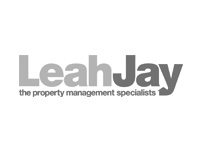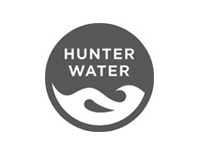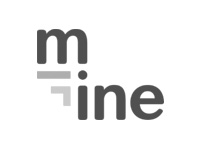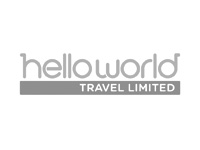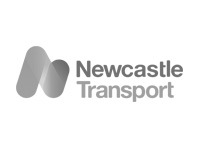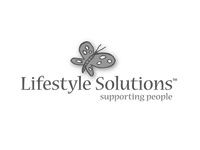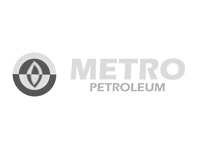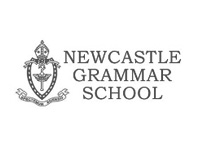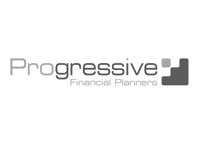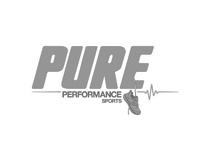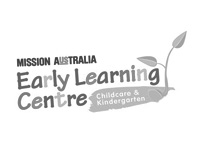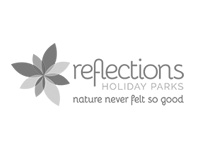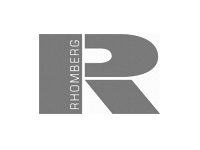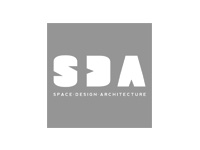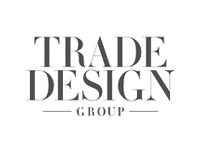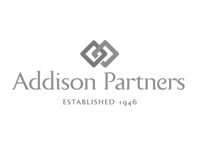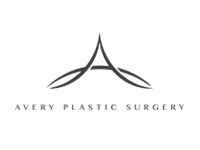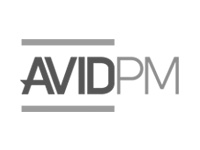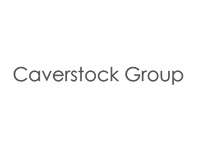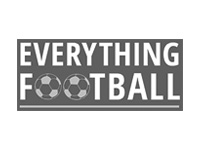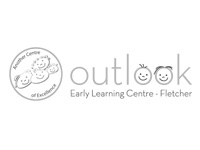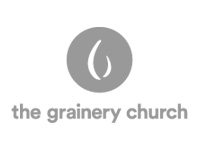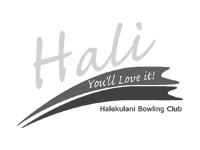 Insight Building Services operate in a very professional manner, and as an architect who works largely on multi-residential projects I know this is a rare commodity. In all cases Insight has impressed me not only with their ability to deliver a building of excellent quality within budget and time constraints but also with the way they conducts their business and manages others.
OA+D
Insight went to great effort to deliver the clients the best quality project possible, including making suggestions for improvements and assisting the client with achieving savings where these did not impact on design or quality. Based on our experience, I would have no hesitation regarding Insight Building's ability to undertake any project and look forward to working with them on more successful projects in the future.
Kelly O'Connell
I have placed my utmost trust in Insight Building Service's ability to deliver our projects. They provide cost effective solutions and always go above and beyond the brief provided.

Peter Aloupis, Green Street Property Services
The Insight team – Thank you! We pushed, we challenged, we frustrated you, but you never stumbled, your team delivered without faulting. Thank you for being as committed to this project as we were.
Coal LSL
Insight Building have an amazing approach to building and working with architects. The team go above and beyond to respect the design intent, always aspiring to meet the expectations of both architect and client with no compromise on quality. Luke and the team make the construction process easy, building positive and lasting relationships with the whole team from the outset and delivering excellence within time and budgetary constraints. Their attention to detail and dedication to quality have had a hugely positive impact on my personal experience on site, but also on the experience on our clients. I look forward to working with the Insight Team on many more successful projects in the not-too-distant future.
Daniel Hadley – Architect, ELK Designs